Science is complex. It helps us to identify, analyse and ultimately solve the greatest challenges and crises. But to do so, science must also remain accessible to everyone.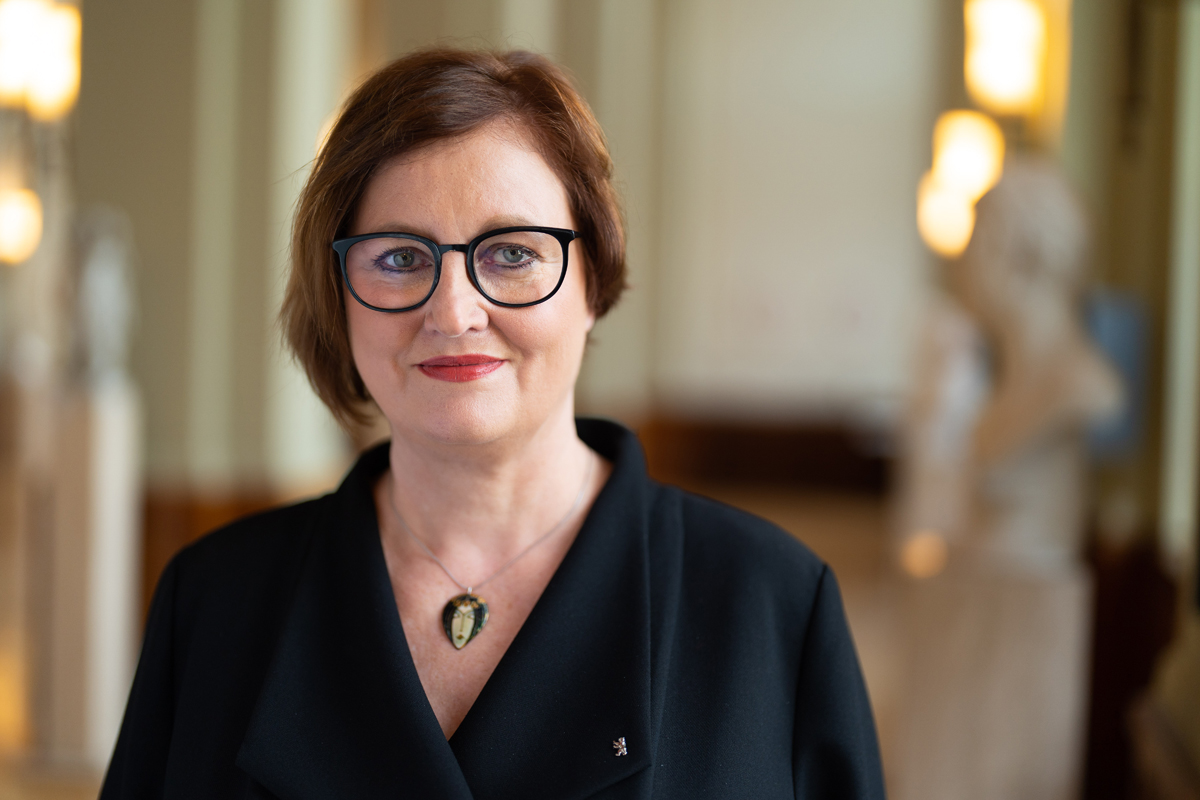 As Berlin's science senator, it is important to me that we continue to teach and research at an excellent level in our city and thus also continue to hold the top position in the international context. I would like us to work together with the colleges and universities to give more people access to new knowledge. We want to do this on an equal footing with the people of Berlin. This task requires creative and courageous science communication.
Every year, the organizers of Berlin Science Week prove that they are willing to break new grounds. Since several years, the festival center has been at home in the Museum für Naturkunde. Incidentally, the impressive building on Invalidenstraße plays an outstanding role in science communication for us in Berlin throughout the year. We in the Berlin Senate want to continue to promote and strengthen this. 
New this year is the venue on the Holzmarkt grounds, which is better known for parties, concerts, and long evenings on the banks of the Spree. I am convinced that science can get valuable insights from the creative scene. Emotional and vivid methods can help us to communicate complex scientific ideas. I am very curious to see how this can be achieved in workshops, science slams, comedy shows and art installations. 
If we want to become more visible with our diverse and international science landscape in Berlin, in Germany and around the world, we need to become more vocal and promote it with events like Berlin Science Week. I'm very much looking forward to the beginning of November when science and society will be in intensive conversation for more than a week.
Berlin Science Week - recommended by experts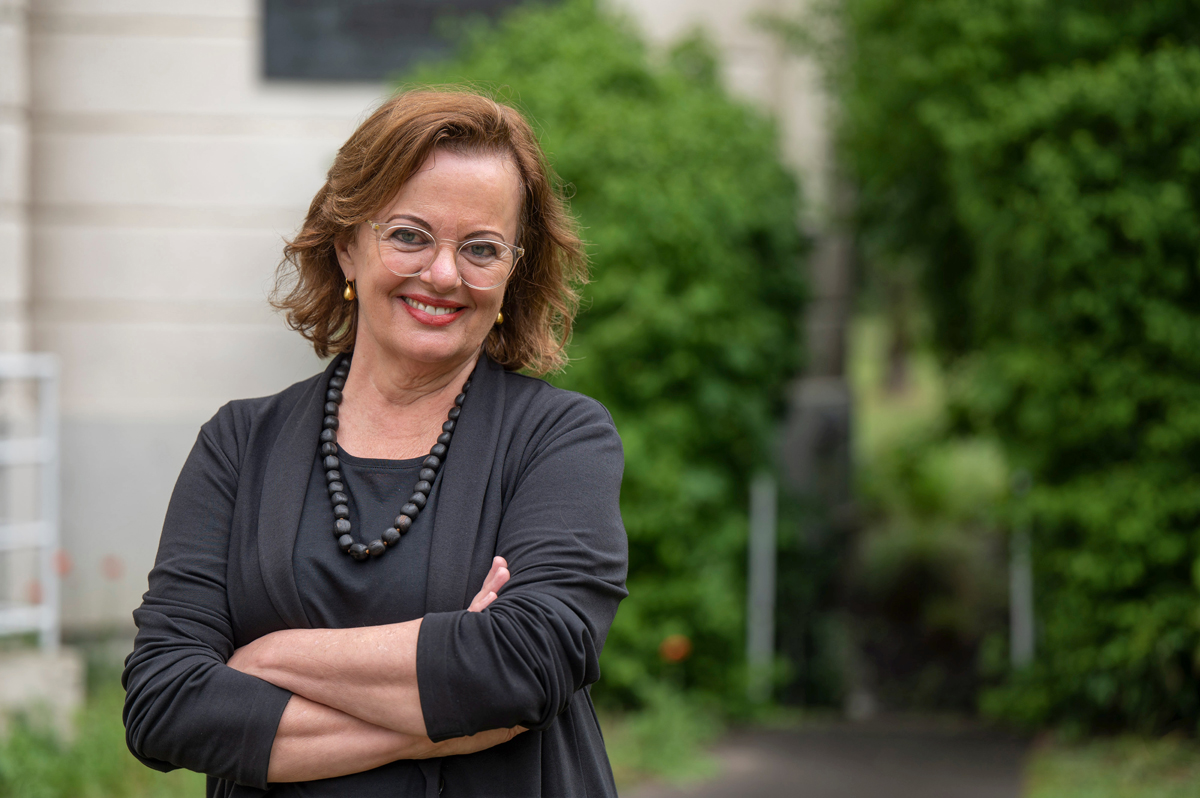 In my view, Berlin Science Week serves as a valuable platform for the exchange of innovative ideas. It is a crucible, in which people join forces to cultivate bold concepts that will shape the future, concepts that transcend boundaries and conventional structures. It not only represents an opportunity for connecting with stakeholders, but also provides a forum to introduce fresh ideas and experiment with them in an interdisciplinary setting with a broad community of experts. I wholeheartedly encourage everyone to partake in Berlin Science Week, whether you are a student, a colleague at Freie Universität, or just visiting Berlin. For budding scholars and scientists in particular, this kind of exchange is indispensable if you are interested in developing a visionary perspective. Freie Universität Berlin takes great pride in hosting events at the Museum für Naturkunde as part of the Festival Campus. I'm looking forward to the insights and inspiration that our researchers will garner from this event.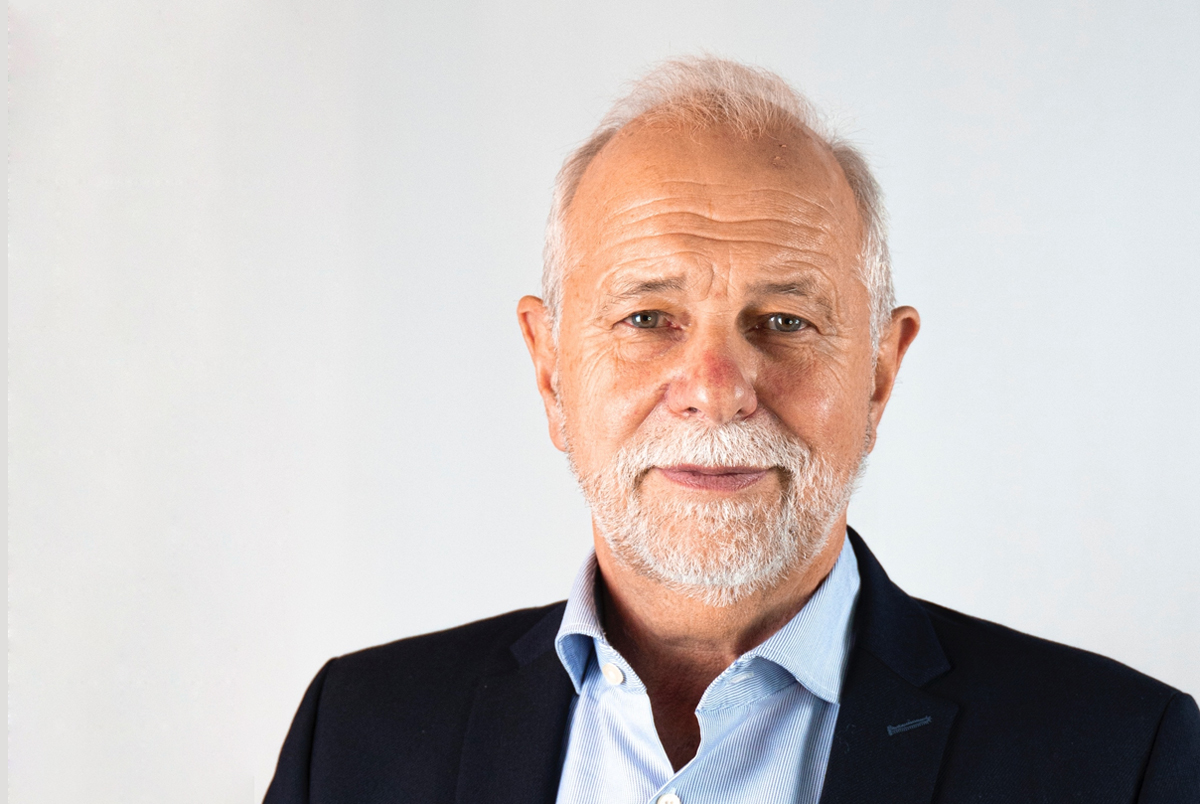 Innovative, international, and vibrant - just like the city itself, science in Berlin acts as a magnet for the brightest minds from all over the world. Forward-thinking university collaborations and start-up incubators continuously drive research on the most pressing issues of our time and serve as role models for transdisciplinary exchange. Making the unique potential of science visible is a task that the Berlin Science Week has successfully mastered for the past seven years. During this time, the festival has established itself as an indispensable link between science, politics, media, and the public, placing exciting and accessible science communication at its core. For ten days in November, Berlin will once again become the international stage for scientific excellence, and we invite all Berliners and city visitors from around the world to join us in celebrating the diverse spectrum of science.
November is for the Berlin Science Week! And like every year, I'm part of it too! Between exciting lectures and experiments, I use the event to network and talk to others about the impressive world of science. There will be a wide range of topics, from diversity and inclusion strategies to genome sequencing, so there is something for everyone. Best of all, anyone can participate! Whether on-site or from home. As an enthusiast of science and art fusion projects, I look forward to the ART & SCIENCE Forum at Holzmarkt 25. In addition to slams, performances, and exhibitions, the Berlin Science Week will end on November 10 with "The Science of the Rave" party. I am excited about the many new impressions and look forward to a unique event.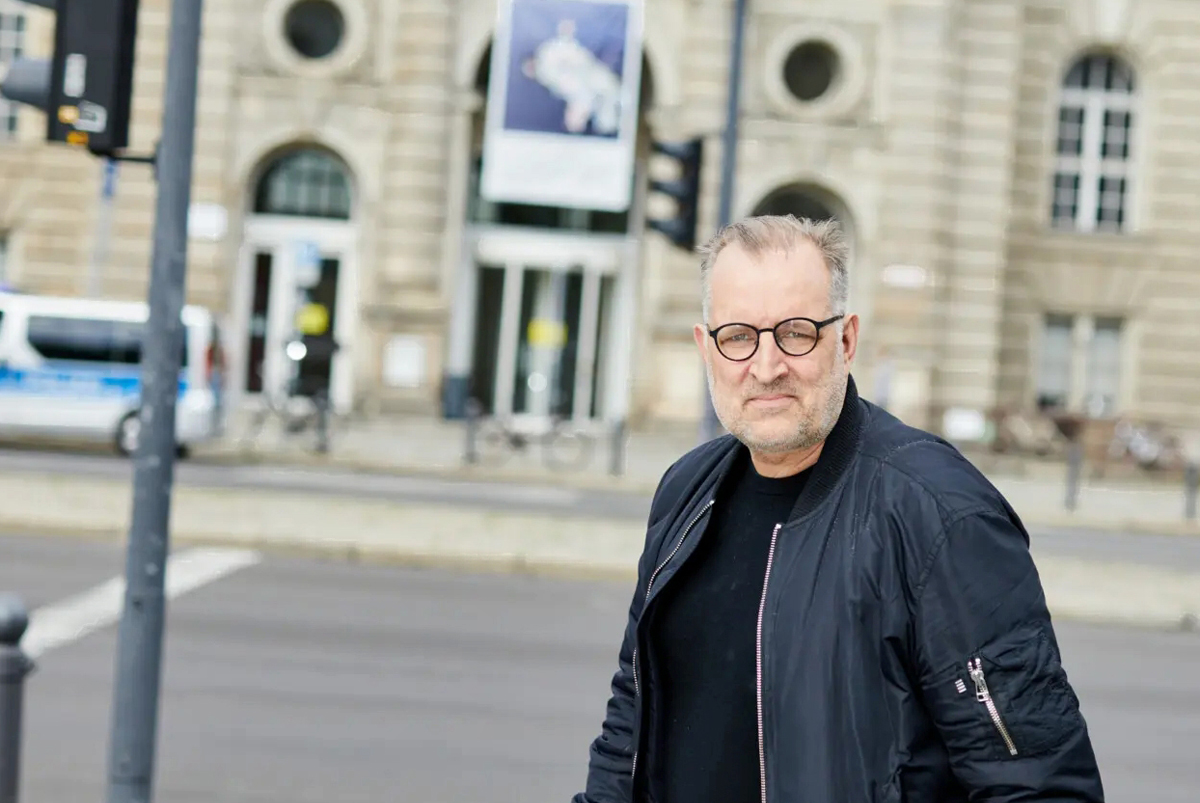 Introducing a unique format for bridging art and science at Berlin Science Week marks a significant stride. This newly created space between art, design, and the sciences fosters reflection and the emergence of the novel while challenging established knowledge. It encourages transcending disciplinary boundaries and their implicit paradigms. The experience of alternative research, anchored in reflection on local and global societal changes, connects seemingly different fields and unveils perspectives on the complexity of the human environment and for action. Innovative hybrid methodologies unlock new realms of knowledge and perspectives, giving rise to unexpected approaches and solutions. This contributes to the development of cultural, social, and technological innovations for societal and ecological transformation by drawing from the hybrid knowledge of all art and science domains. Berlin and the Berlin Science Week serve as ideal venues for this exploration.